February 28, 2022 – As the Senate prepares to hold hearings on the historic nomination of Ketanji Brown Jackson, the first Black woman nominated to sit on the Supreme Court, it's the perfect time to highlight a new biography about another Black woman who accomplished a series of firsts and who, in another, more modern, era, would almost certainly have been nominated to serve on the Supreme Court – Constance Baker Motley.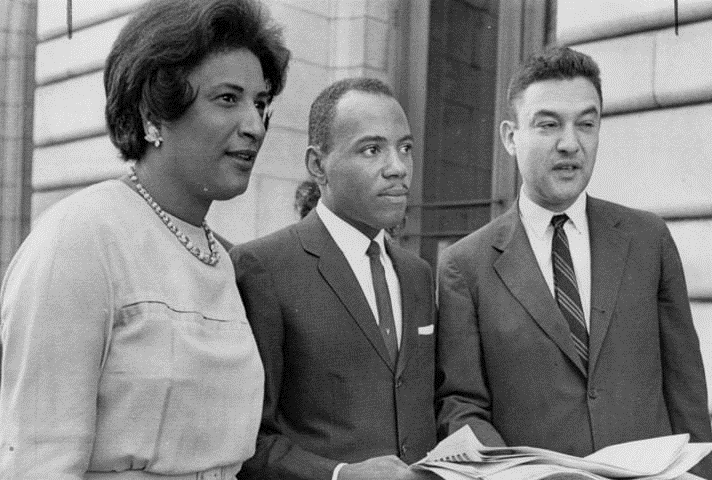 Constance Baker Motley was not only the first Black woman to argue before the Supreme Court (winning an astonishing nine of 10 cases), but she was also the first black woman to be appointed to the federal judiciary – President Lyndon B. Johnson appointed her to the Southern District of New York.
Motley began college at Fisk University, a historically black college in Nashville, Tennessee, but subsequently transferred to New York University, where she graduated with a Bachelor of Arts degree. She received her Bachelor of Laws from Columbia Law School. Motley then went to work for the NAACP Legal Defense and Educational Fund, Inc. as a civil rights lawyer, where she wrote the original complaint in the case of Brown v. Board of Education. Her first argument before the Supreme Court was in Meredith v. Fair; she won James Meredith's effort to be the first black student to attend the University of Mississippi.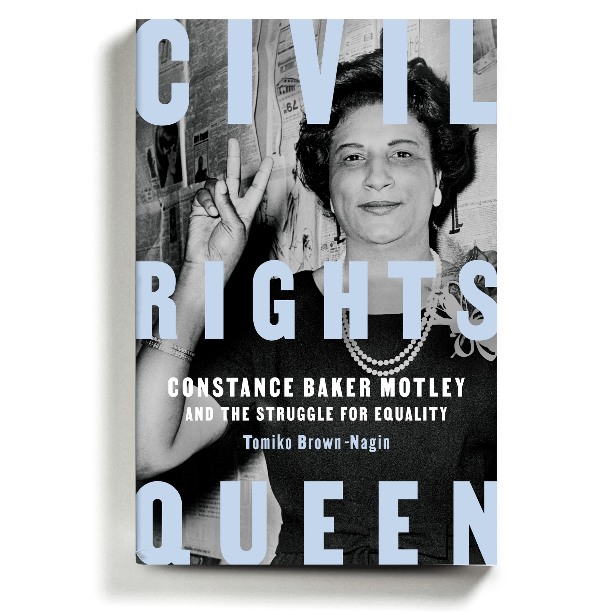 In her terrific new book on Motley's life and legacy – called "Civil Rights Queen: Constance Baker Motley and the Struggle for Equality"- Harvard law professor Tomiko Brown-Nagin Poignantly describes Motley's life from the time that she was born to a working-class family during the Great Depression, to her role as one of the principal strategists of the Civil Rights Movement and for her legal defense of Martin Luther King Jr., the Freedom Riders, and the Birmingham Children Marchers when she was a civil rights lawyer for the NAACP, to her service in the New York State Senate and as Manhattan Borough President, to her becoming the first Black woman serving in the federal judiciary.